Here is a fun free digital paper .png file for you today -
click
HERE
to download it from google drive
Because sometimes - us creative folk can speak to you best through our work and not with our words... I think in images all day, and when it comes time to blog, I can speak to you best through creating something for you.
To use it commercially, please follow our easy Terms of Use
HERE
And this little chunky apples set has just been listed in my store. It was a surprise freebie for the first 24 hours. If you missed it, please stay tuned for the next flash freebie!
If you would like to take a look anyhow, you can find it....
HERE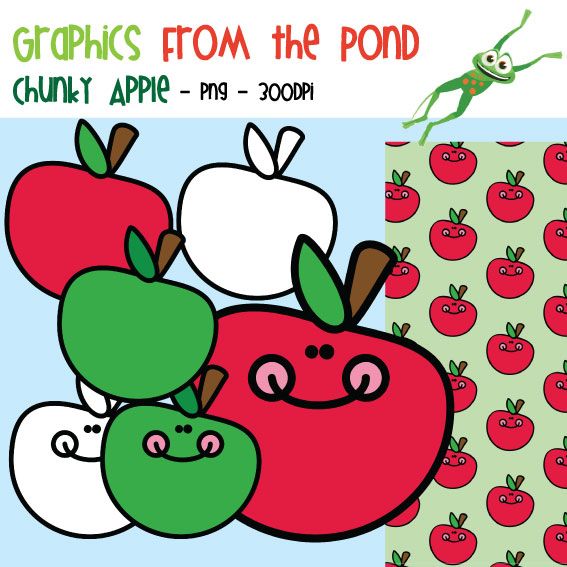 I am finding much joy at the moment in drawing with a big fat chunky line. I remember when I was a little girl, having a stage of being obsessed with colouring books that only featured thick chunky lined drawings. It was quite my thing. Thin lines literally repelled me.. maybe that is sharing too much??
Anyhoooo.... hope you are enjoying the chunky lines at present.
Thanks for being a good follower!