Congratulations to Lucy S and Sara - you both won the August Super Giveaway. I decided to have 2 winners this month, because it is such a special month!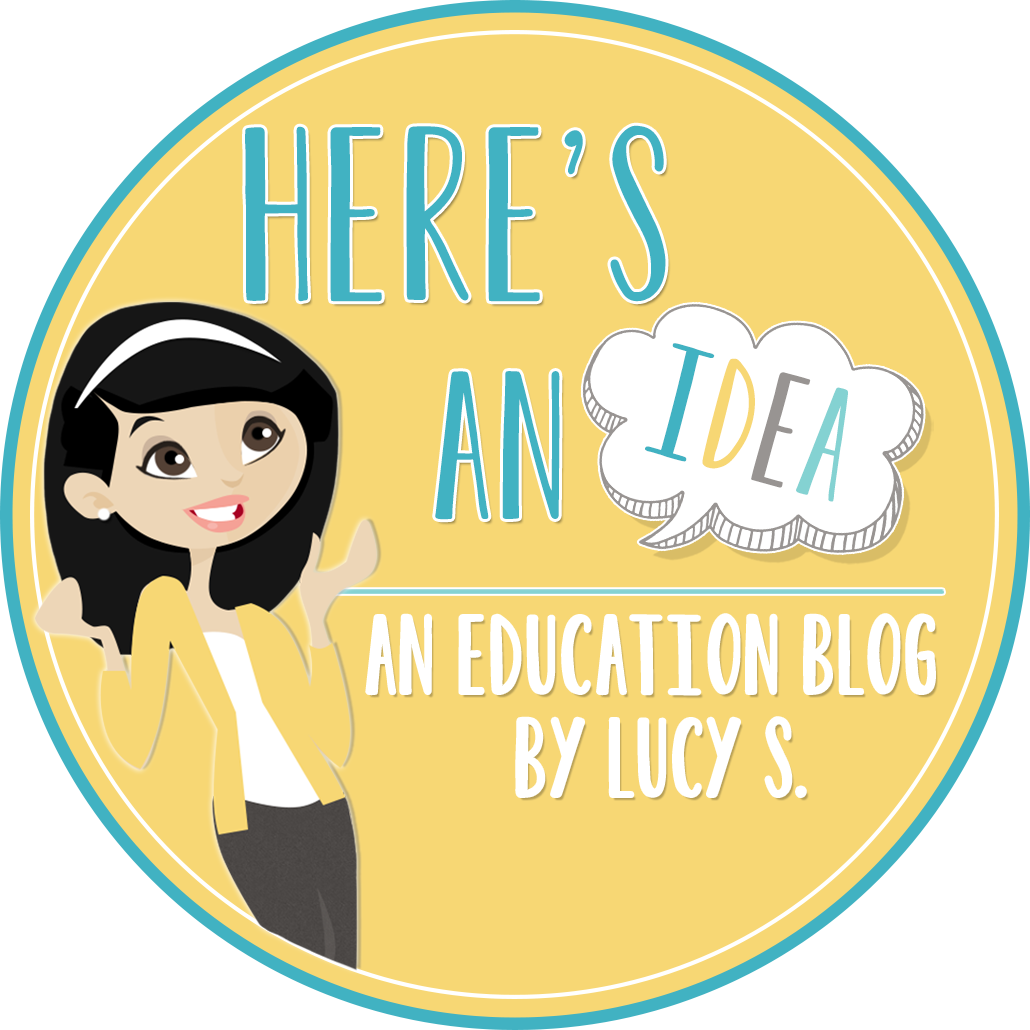 There is a little exclusive available for all 'clipart addicts' until 25th August 2014. This little set of Scrappy Fall Owls, will never be available anywhere else. If you are an addict, just email me and I will send them to you!
Have a great day friends!
- Mel x